Your national board certification says something very important about you. It says that you went the extra distance to establish yourself with certified professional credentials, it says that you have met the highest professional training and educational standards in your profession, and it tells your clients, patients, or peers that have met the ethical and practice standards of an independent national association.
We offer nationally recognized board certification for medical massage therapists, personal trainers, holistic health care practitioners, in AcuMyoTherapy, lymphedema, and Scandinavian Mobilization Therapy.
The National Board Certification Agency and American Health Source invite you to investigate whether national board certification is the next step along your path towards excellence and professional recognition.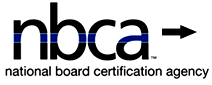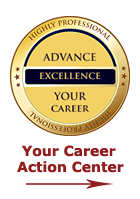 Your continuing education training says that you recognize the need to invest in your ongoing education and training, for the good of your clients or patients, and for your professional and business development.
Continual training and professional development are critical to your professional and business success and are in many cases required by state law as part of your professional licensure renewal process.
We offer over 60 dynamic continuing education training programs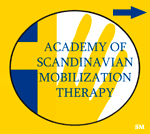 in medical massage therapy, personal training, holistic health care, clinical nutrition, diet and weight management, AcuMyoTherapy, lymphedema, Scandinavian Mobilization Therapy, and many other topics.