Services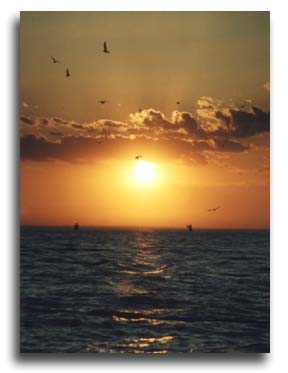 Liability Insurance: You have to have it, and the AHS has got it!
Great coverage that is Occurrence-Based and includes:
Professional & General Liability $ 1 Million
Annual Aggregate $ 3 Million
Product Liability $ 1 Million
Personal Injury & Advertising Injury $ 1 Million
Rental Damage Liability $ 50,000
Health Insurance: You take care of others, but are you taking care of you?
Customize the best plan for you and your family with well rounded coverage including:
Outpatient Care: Office Visits, Lab Benefits, Accidents, Diagnostic Imaging and more
Hospital Stays, Surgeries and Emergency Room Visits
Prescription Drug Plan
Critical Illness with Life Insurance Benefits
Dental Care
Is a Health Savings Account a better option for you? Insurance policy vs. HSA: Understand the difference!
Disability Insurance: You are your livelihood. Who would take care of you, your family and your business if tomorrow you couldn't work?
Add a disability policy with benefits up to $5,000.00 per month to insure your income will be protected if you become temporarily or permanently unable to perform your job.
Retirement Planning: What are you planning for your future?
Self employed? Independent contractor? Small business owner?
No 401K plan here: you need an Individual Retirement Account (IRA)!
Speak directly with a financial advisor/retirement plan specialist to ensure you are taking control and planning for your future.
Legislative Oversight and Support: Providing legislative support in local, state and national government issues relating to the complementary, alternative and allied health care professions.
Manage your Current Membership: Change your address, request certificates, or make a name change